Industrial Cybersecurity Outlook 2023-2030
TXOne Networks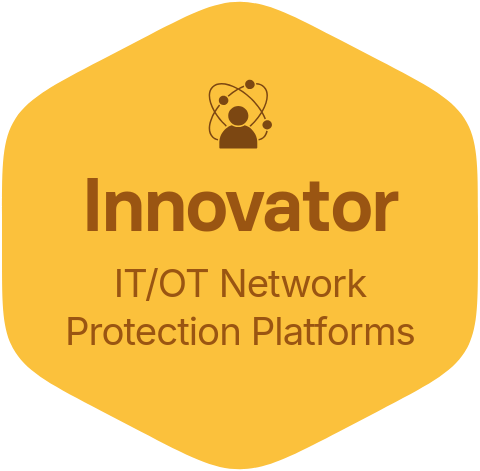 TXOne Networks is a Series B funded OT cybersecurity organisation that was spun out of Trend Micro. Financial performance was strong in 2022 with high demand across all product lines. The company now employs over 300 staff, mainly in Asia, and plans to expand teams further in Europe and North America.
TXOne has a strong product roadmap with a number of significant releases planned over the next 12 months. The most recent release is the new primary capability, Cyber-Physical System Detection & Response. CPSDR provides engineering and security teams with increased visibility of cybersecurity and operational threats. The security component is based on centralised behavioural analytics and threat-based correlation, whilst operational risk is managed by agent-based behavioural analysis and device "fingerprinting" to detect changes to operational baselines.
The Navigator Process
The Navigator analysis runs concurrently with the relevant WA research program and involves competitor, channel and CISO interviews as part of the evaluation process. 
Methodology
The vendor's position in the Navigator is calculated through assessing several criteria. Inputs into the analysis includes collection and evaluation of open-source information (company information, industry events, news, blogs, social media platforms etc), sentiment analysis, discussions with the ecosystem (channel partners and customers) and vendor interviews.
Capability Positioning is an assessment of current product/services and an analysis of relative competitive strengths and go-to-market performance

Vision Implementation
Customer Operations
Technical Solution
Ecosystem Performance
Financial & Governance
People & Skills
Innovation
Infrastructure
Reputation & Brand

Strategic Direction is an evaluation of an organisation's medium and long-term plans measured against 9 criteria

Vision
Operational Strategy
Product & Service Roadmap
Partner & Alliance Strategy
Strategic Planning
People & Skills Strategy
Research & Development Strategy
Infrastructure Investment
Brand Plan